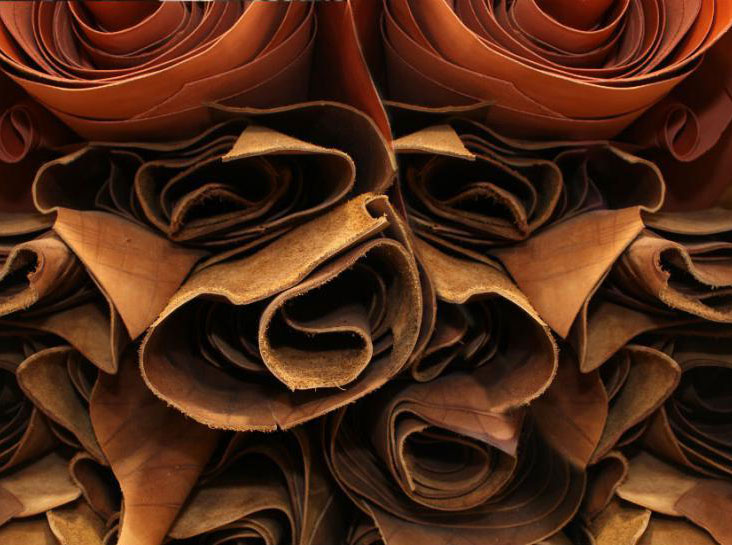 Trade of Hides and Skins
Import - Export : We are specialized in the supply of high-quality skins coming mostly from France, England, Italy, Ireland, Germany, USA and also from the whole world.
Guaranteed quality : To best meet your raw and semi-tanned leather needs, we carefully choose the slaughterhouses and tanners with whom we work.
An experience of over 20 years !
A quality of service that meets your request.
Our expertise to preserve the satisfaction of our customers and suppliers.
Network
DEGE Trading - French Hides and Skins has relays in South Africa, Western and Eastern Europe, Asia and North and South America.
Transformation of hides and skins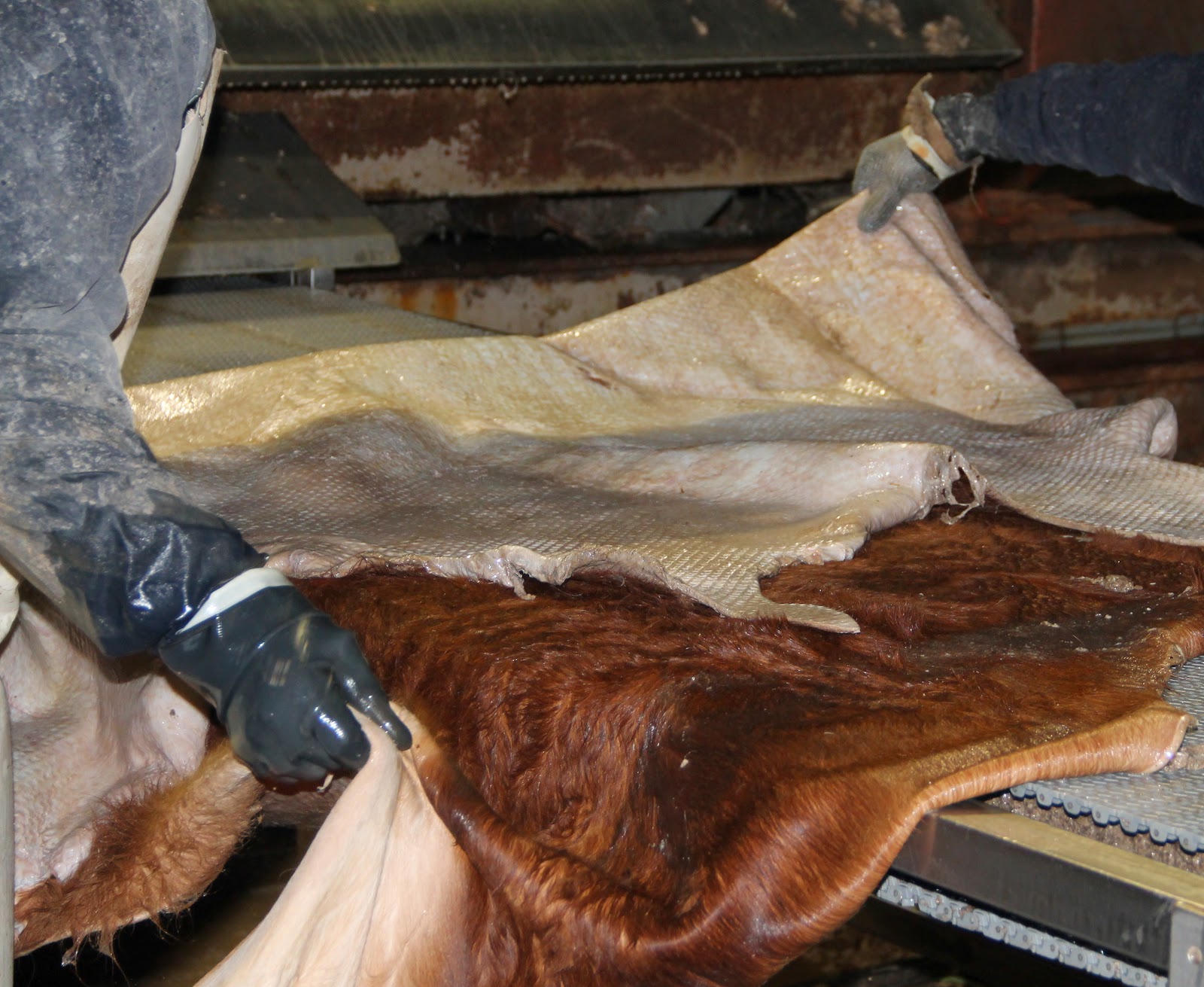 An art based on long-standing know-how combined with modern techniques
A wide range of techniques and processes make it possible to obtain very different finished leathers.